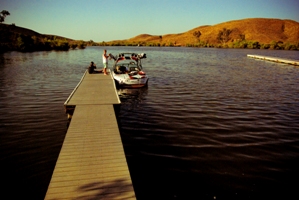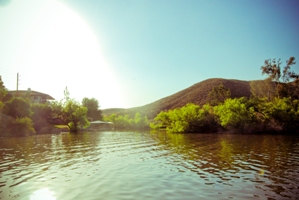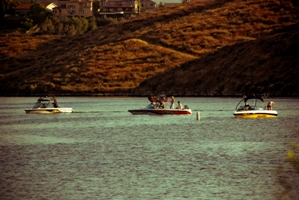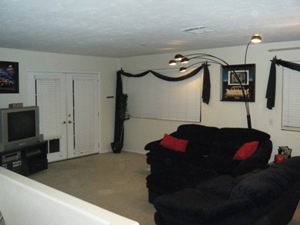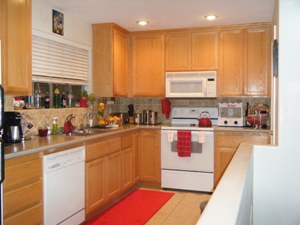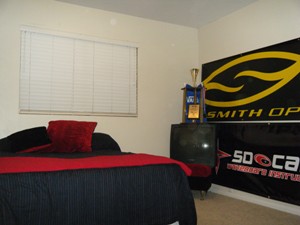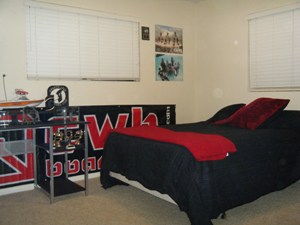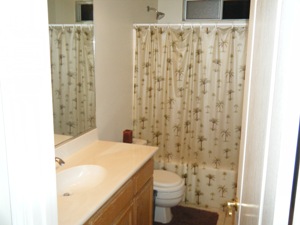 5 Day Camps
*$1200 for 5 days, which includes food, lodging, & unlimited riding
*$1050 for 5 days, which includes lunch each day & unlimited riding, but no lodging
(airport pick up and drop off is available for an extra fee)
We offer the only overnight 5 day wakeboard camp in Southern California. Because we have the only Private Lake in So Cal, we can promise perfect water conditions all day long everyday!!!
Lake & Wakeboarding
Water conditions are always epic and glassy every day here at our lake. Set down low between the scenic Southern California rolling hills, we can assure that you will get the conditions you are craving whether it be in an early morning pull or an afternoon set. Forty-five minutes from San Diego or Los Angeles allows for easy accessibility from the airport or commuting from any nearby cities. We believe that when attending a wakeboard school either for the hour, day or week, one of the most important things is that you want to get as much riding as possible. All of our coaches feel that way as well, so that is why we do not limit the amount of riding you can handle, while you are here. To ensure that you will never be wishing for another set, we limit the number of riders per boat each day to 4. Our focus is to have a more "one-on-one" experience, getting to know each rider individually and truly striving to help them reach their goals. To make this even more possible, we always have two qualified instructors in each boat, one driving to give you that 'perfect pull', and one with their full attention on your riding to catch every detail that may help you improve. Our motto is, "If you want to ride another set, Go For It!!!!".
Boats & Equipment
For a lot of riders experiencing a wakeboard camp for the first time, the use of a top of the line fully weighted wakeboard boat is a concern that is on the top of the list. Here at the camp, we have multiple high end wakeboard boats to assure that every rider can progress their riding at whatever pace they choose. Filled with internal ballast and extra lead, our boats are the only instruction boats in So Cal that you can ride behind that create a true wakeboard big wake experience. Also, a full line of Hyperlite wakeboards, Accurate lines & Jet Pilot products and equipment are on hand for any camper's use if desired.
Amenities
While you are here we feel that you are part of the family. We strive to make a very fun at home atmosphere for all ages. We have an on staff cook 24 hours a day, so no worries on feeling like you have to cook for yourself while you are on vacation. At your fingertips, there will be a fully stocked kitchen, a great living area with more wakeboarding DVD's and video games than you can handle, completely furnished bedrooms (decorated to get you even more excited about wakeboarding while you sleep!), and a spacious bathroom all to your self. For off the water fun and/or practice we have access to the best trampoline and acrobatics training facility in Southern California, and a crystal clear swimming pool, if all you want to do is relax and cool off after a hard day of riding. Whether you are attending your first summer camp as a youngster or want to get away from your hectic work schedule for a week, we will give you a truly memorable wakeboard camp experience, that is exciting, adventurous, fun, rewarding, and relaxing all in one!!!
Staff
To ensure a fun and safe camp environment, there will always be a minimum of 2 instructors living on site with the campers. Between all of our instructors, we have over 35 years of experience coaching wakeboarding! Whether you are just learning, figuring out your first trick to learn, or training for high-level contests, we have coaches for all abilities and styles of riding. We also know that typically wakeboarding is a 'guys' dominated sport, but here at SCWI, we think it is very important to employ experienced, high level female wakeboarders/coaches as well, to promote "Girl Power" and inspire ladies of all ages to achieve their wakeboarding goals.
Trust the Experience!!!!